Dames Hoodie-Design #2-Box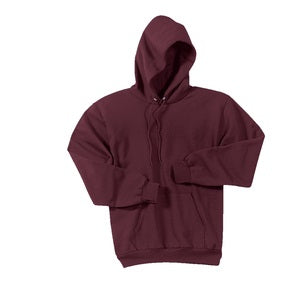 Product Details
This logo comes in grey for all available shirt colors, except in Charcoal; then the logo will be in maroon. This design is available in either a t-shirt, long sleeve, or hoodie. 
5.5 oz. 50/50 cotton/poly
1. Payment Details

Items may be purchased through this website for your convenience with a credit or debit card. We have also recently added the ability to pay via gift card.

If you would like to place an order in person, please speak with your chapter's Vice President.
2. Shipping/Delivery Details

Shipping is required for all orders outside of the Billings area.

All items are made to order. After your payment, orders take a minimum of 30 days to process.